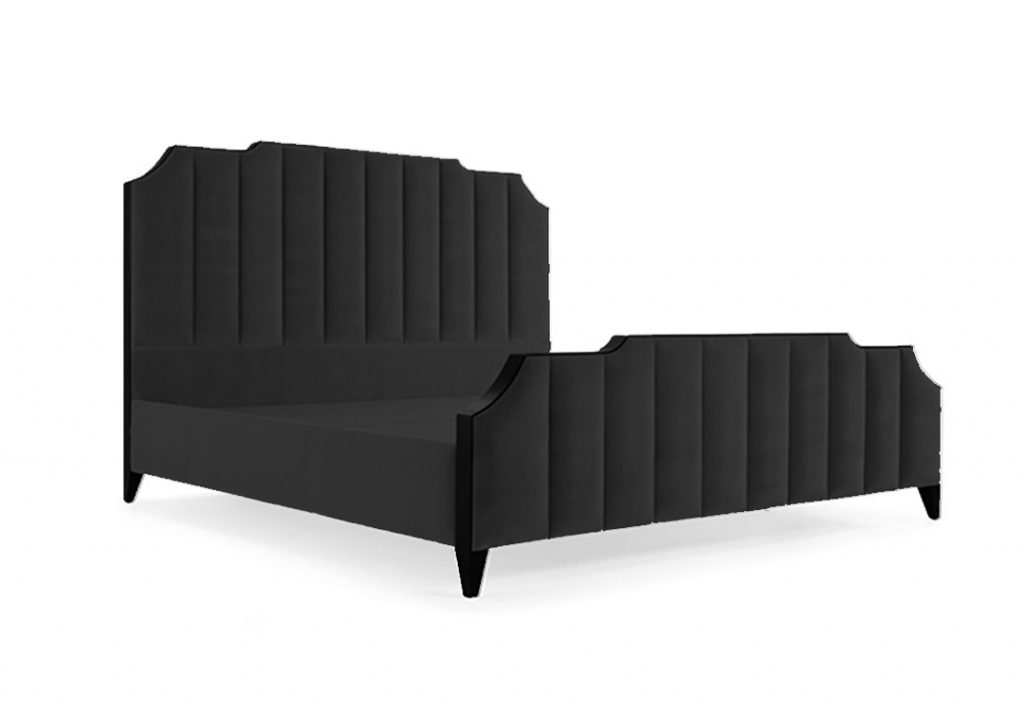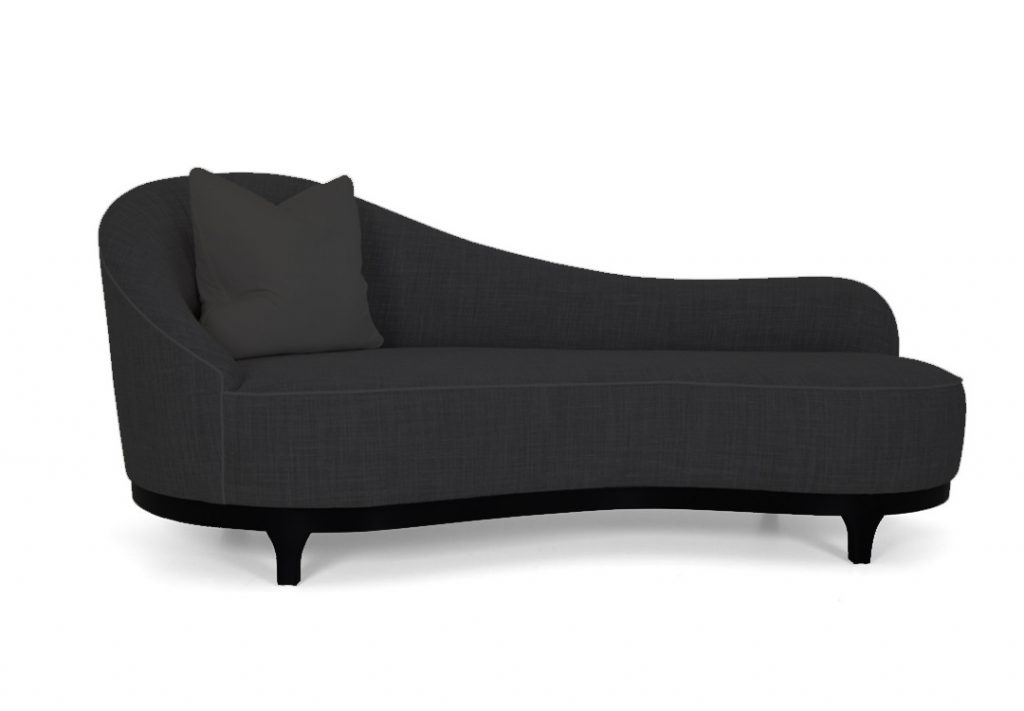 Durable, stylish and comfortable. On these sets your canine/feline friends will be comfortable and stylish.
"My statement sofa from DSL is not only gorgeous and comfortable but we got a matching set for our puppy Asher so he can stay stylish with us."
"There really is not limit to what can be achieved here. The choice of fabrics and materials we were offered to choose from was astounding."
"There is something deeply satisfying in seeing a piece of furniture crafted by hand just for you."
Speak with one of our upholstery craftsmen now 
+44 (0) 208 799 7441