Bespoke luxury furniture made by hand.
Made to measure furniture, designed to fit the exact contours of the room, gives you more space, comfort and style that your friends will envy.
We source fabrics and materials for each client individually to ensure it matches your expectations and helps achieve your interior design vision.
Our statement pieces feature in homes of wealthy individuals and in numerous corporate venues and fit your taste and budget.
We offer a 15-year guarantee on all the furniture we build. So if anything goes wrong our craftsmen will address it immediately at no extra cost to you.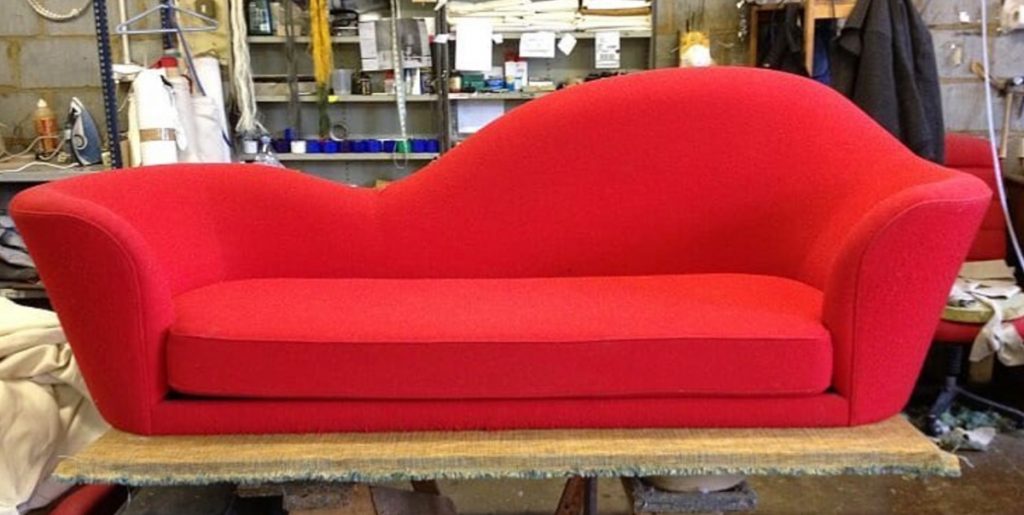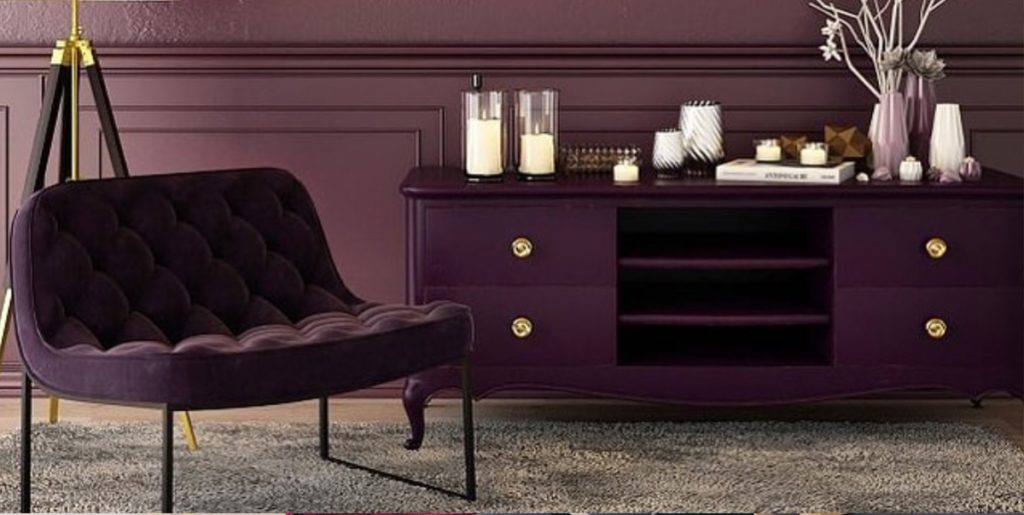 Signed ~ Sealed ~Delivered
It all starts with a conversation during which you can book a site visit for us to take measurements for you. After approving designs and choosing materials and fabric all the furniture is handcrafted at our West London workshop. Before items leave the workshop each piece is checked for quality by our experts.
Very often these are mini versions of the full-sized furniture. On these matching sets your canine/feline friends can be as comfortable as you are. Did we mention there is a 15-year guarantee on the pet beds too?
That's just Purrrfect!
Start in few simple steps.
Submit your enquiry using the online form and upload photos for a quick quote or to ask a question.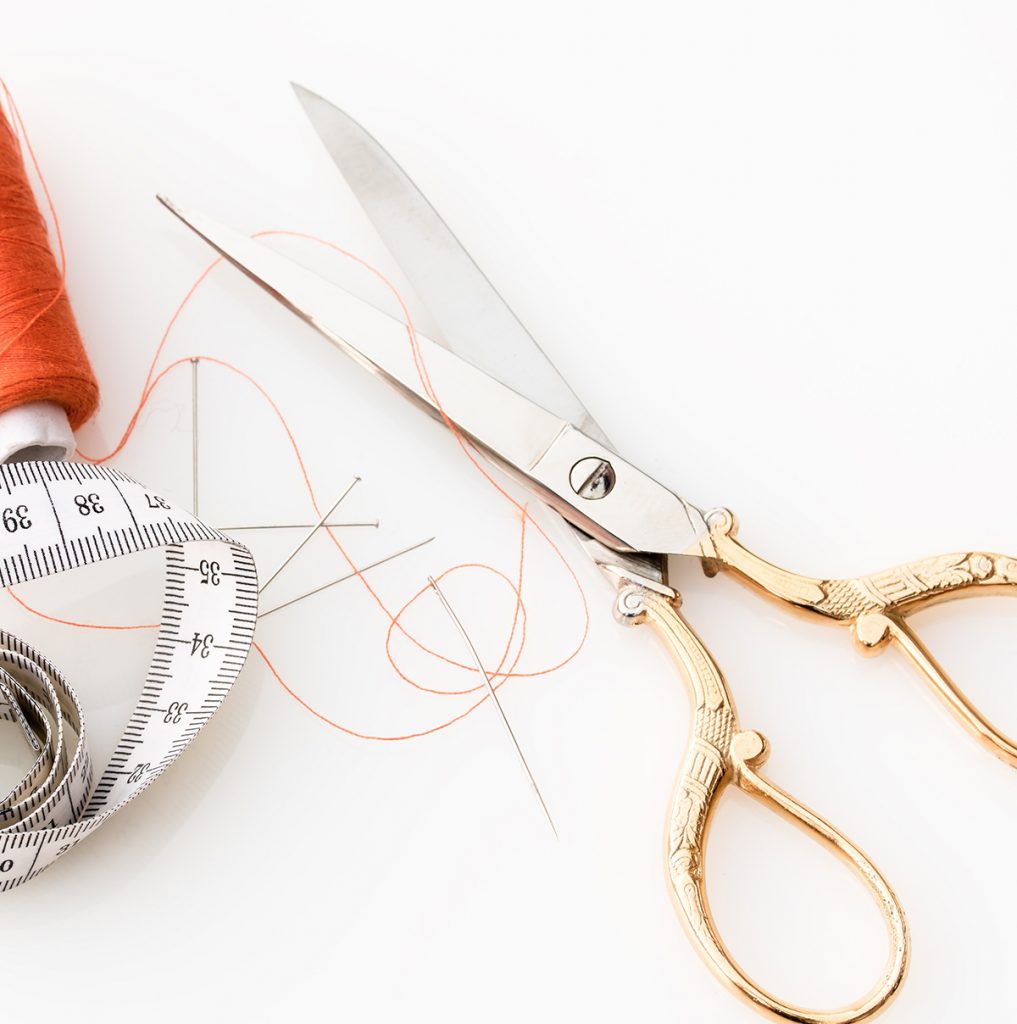 You can see examples of outstanding furniture and interior design on our Instagram feed. We post daily!